a year ago
S1E1 - SuperNerd 2.O Episode 1! A wild nerd Appears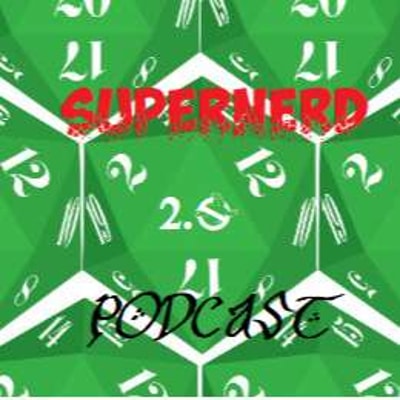 Hi guys welcome to the Supernerd 2.0 Podcast a place where you don't have to be a nerd to be nerdy! In this first episode we discuss all things Disney+, D23 and of course movies, spider-man and more! you guys can find us on all social media platforms by simply searching SuperNerd Sanctuary!
Find out more at https://supernerd-2-0.pinecast.co
This podcast is powered by Pinecast.